Parties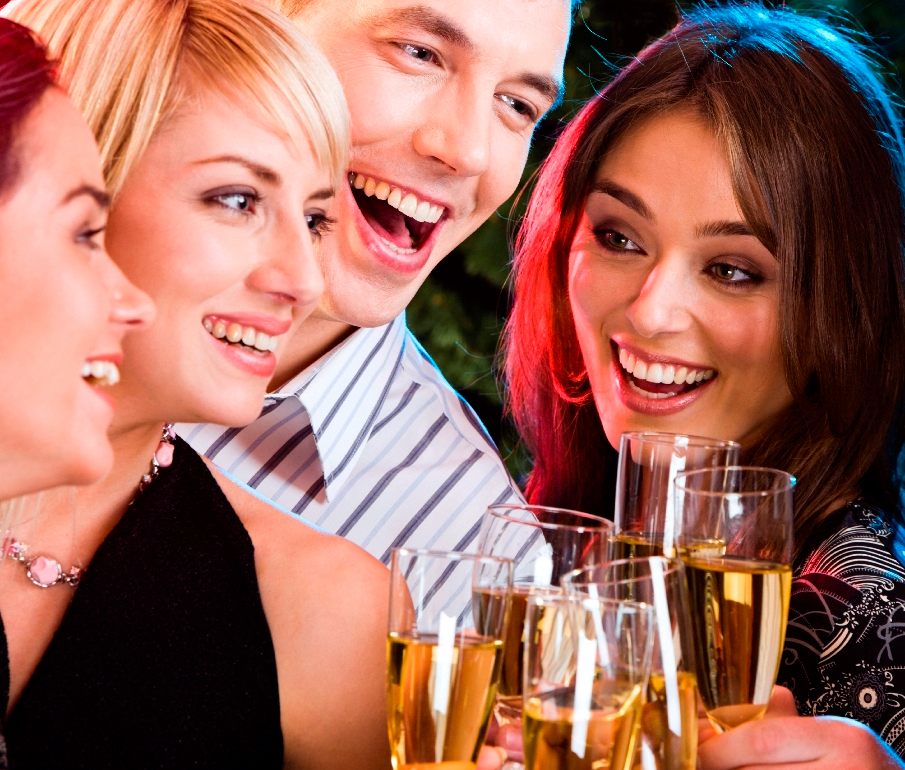 Party Venues, East Yorkshire, York and Doncaster
Boothferry Golf Club is the perfect venue to celebrate a special occasion. Our beautiful golf course is the best setting to host a memorable birthday party, a christening or a special anniversary celebration.
Our experienced events team and guest relations can bring your celebration ideas to life, whether you are arranging an event just for 20 or for 120. From your initial enquiry to the end of the event, our friendly hospitality and wealth of knowledge will ensure that everything runs smoothly.
Celebrate in style
Boothferry Golf Club is one of Yorkshires finest golf courses and with its luxury party venues it would be hard not to find that special place to host your party. Whether celebrating an 18th, 21st, 30th, 40th, 50th or a 60th – or any other Birthday that is special to you, Boothferry Golf Club can create a party that you, your family and your friends will remember forever. If you're looking for something smaller and more personal then you can take full advantage of our function room and perhaps have a beautiful formal dinner cooked by our amazing chefs or if you want something a little larger why not have a look at our marquee. Set on the lawns of our golf course, the marquee is a real crowd pleaser; your party held in our marquee will never be forgotten.
Welcome your new arrival into the world by celebrating at Boothferry Golf Club.
We can create beautiful christening parties to celebrate your new baby and welcome them into the world in style. Our child friendly function room would be the perfect place for you and your family and friends to celebrate your bundle of joy. We can cater for large function with a beautiful buffet and a disco or if you would prefer something a little more intimate we can offer a wide choice of dining experiences and menu options.
Luxury Wedding Anniversary Celebrations
If you're marking an anniversary, Boothferry Golf Club, is an ideal Yorkshire venue. Whether you're celebrating as a family or inviting a host of friends for a larger party, we can create the perfect occasion for you. Our spectacular dining room is an impressive setting for formal dining and large celebrations bring the room to life with your choice of decorations and help reflect your personality to your guests. Our events team will carefully hep you to plan a party that will re-kindle wedding memories and create a rich collection of new ones.
Contact us today to discuss your perfect party with our events team. Together we will create the celebration you deserve.
Information / bookings: 01430 430364
Email: info@boothferrygolfclub.co.uK